Fresh, locally roasted coffee
brewing a
better community.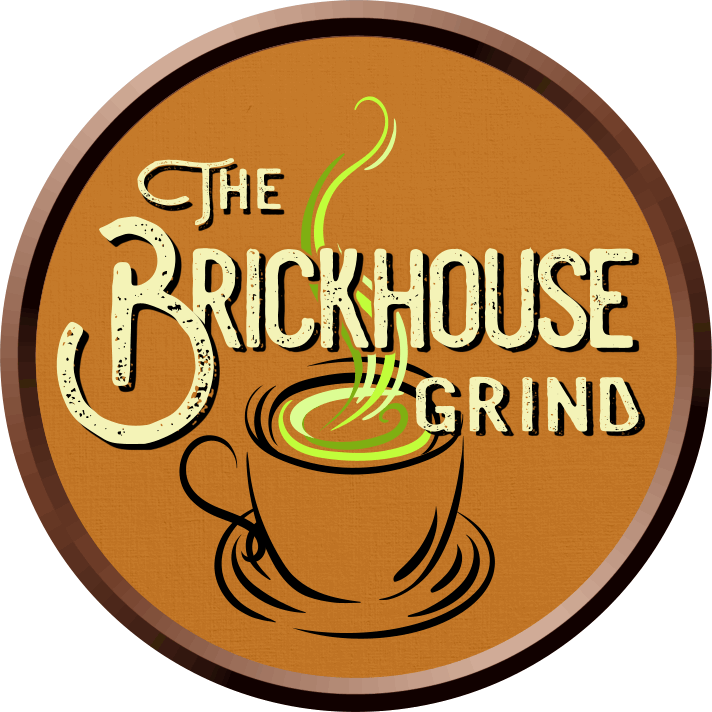 The Brickhouse Grind is a space for you to connect and be inspired. We love coffee, and art is our passion. So grab a mug and make yourself comfortable.
connecting with people and giving back.
The Brickhouse Grind is proud to offer Crimson Cup coffee as our choice of coffee. Much like Crimson Cup, we firmly believe in giving back. The Brickhouse Grind wants to be the community coffee shop that connects Fredericktown and our county and invests in the community in which we all live and work. Selecting Crimson Cup, a company that mirrors our philosophy, was a no brainer. Not to mention, we just love their coffee!
Our coffee doesn't just taste good, it does good!
​
and sharing that love




with our community
The Brickhouse Grind started with a desire between two friends to share what we know with our community. We wanted to bring our love of art into our everyday lives, and thus into yours. A place for kids to learn more about the art world than they can in school; to really fuel that passion. Our classes cover many fields: watercolor and acrylic painting, screen printing, sculpture, drawing, and photography, to name a few.
Unique gifts from around the world
and specialty items from local artisans in our gift shop
The Brickhouse Grind works hard to bring you unique gift choices for that special person in your life. We offer a place where you can sit and rest, feel relaxed and happy. A place filled with beautiful, handmade things. With a devotion to offering new and exciting merchandise, we are sure to have something to warm the hearts of the people you love.